Hi friends! This week is all about art and design, and I'm absolutely thrilled to share this blog post with you.
If you haven't already figured it out, my main goal and objective is to always find the best available tools, the easiest way to take in as much knowledge as possible, and finding things that are going to make my life easier while also serve our clients well.
What I want to share with you is the tool we use to create our 2D & 3D event design rendering boards for our clients that are easy to use, look incredibly professional, and you don't have to be a graphic designer to use them. A total win-win in my book!
This program is called Olioboard.
I do have a wonderful graphic designer on my team, and Erin primarily uses Illustrator or InDesign programs, however, her focus is consistently on building branding, invitations, and stationery goods. Erin will jump in to help when we have a more complicated, custom event design sometimes too if necessary. She's a superstar, and we love her for it!
But, for everyday use, I've found that Olioboard is by far the most efficient and user-friendly program to use.
Sometimes these design programs can be a little scary at first, but this one in particular is as simple as "drop and plop." Once you learn the ins and outs of the program, it's a breeze!
Many of my design team members know how to use this like the back of their hands - it's a program we use every single day, and we absolutely love it.
I feel like if a 46-year-old designer can pick it up and run with it easily, anyone should be able to do it! Regardless of your skill set and tech-savviness, you can use this program.
The Olioboard Pro Plan is currently priced at $8.99 a month, but it is SO worth it. Trust me.
How We Use Olioboard in My Wedding and Event Business
Let me share a little more "behind the scenes" as to how we built this custom pergola design for a farm-to-table themed engagement party we executed.
Each Olioboard starts with a blank white page. From there you find the images you'd like to use online (preferably with a white backdrop already), and upload them to your Olioboard, which allows you to layer and resize each individual piece as needed.
For instance, this particular board started with the plain wood pergola, and we layered pieces of greenery on top finished with chandeliers hanging inside. We then dropped in the farm table with food and floral arrangements beneath.
And...voila! A beautiful, custom design board that is far closer to the final, real design created than a variety of inspirational images pulled from Pinterest.
Our clients are typically very visual people, and obviously, what we do is very visual too. These tools, like Olioboard, help us do our job better and also better serve our clients.
We don't use Olioboard for absolutely everything, but it is great for the speciality custom designs that we don't want to use simple inspirational Pinterest images for. Olioboard is our go-to when we want the creative freedom to make the 2D and 3D drawings that we can't get anywhere else.
Keep in mind, it was created as an interior design program originally, so they already have a lot of the Benjamin Moore paint colors and simple furniture pieces already uploaded for you. So nice!
We love this program, but most importantly, our clients love it too! They get to see the event of their dreams come to life right before their eyes, months and months in advance of seeing the real thing.
Isn't this pergola absolutely gorgeous?! On top of that, it was SO easy to put together in Olioboard.
...and here we have the finished product. Even more gorgeous in real life!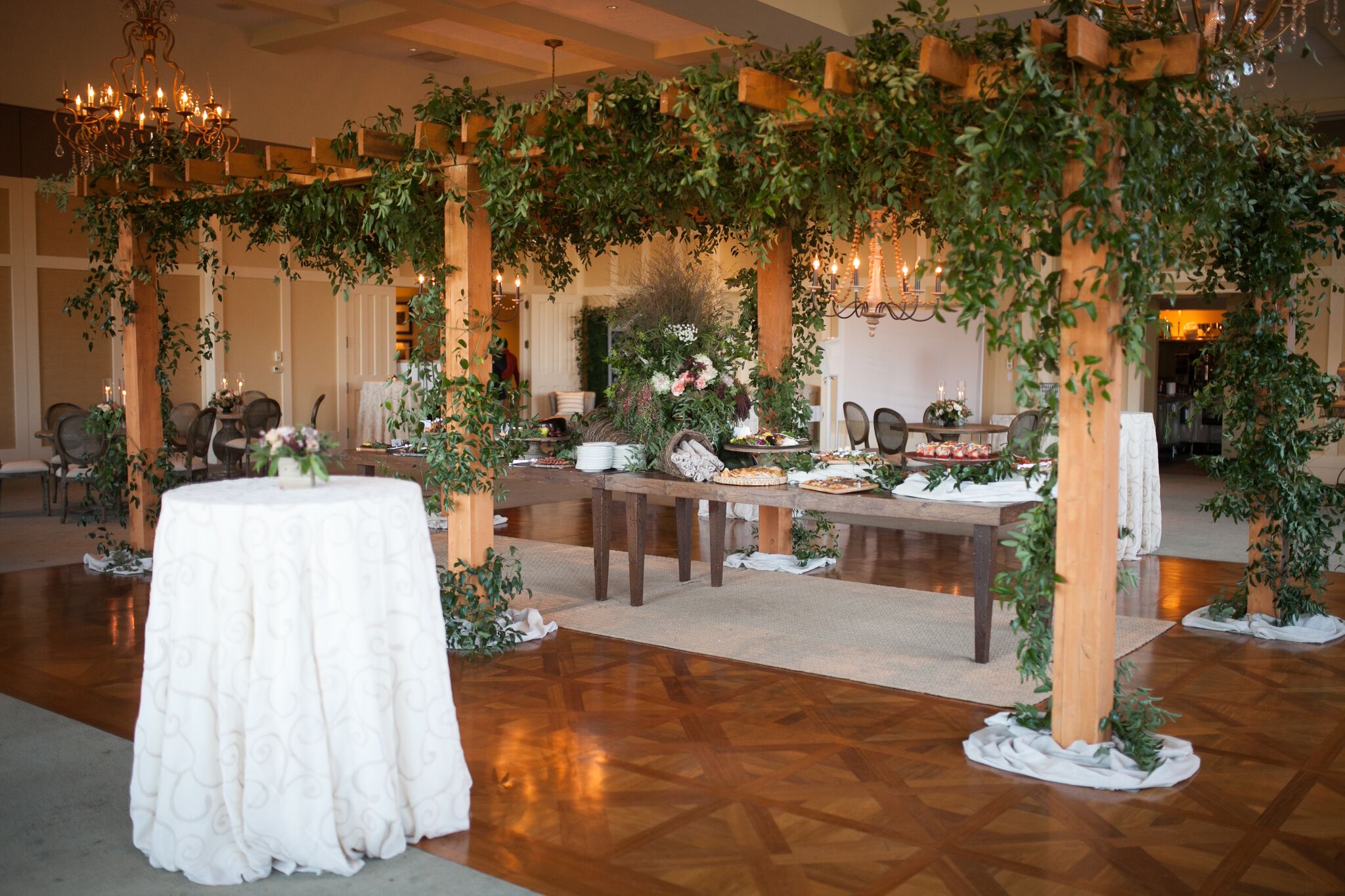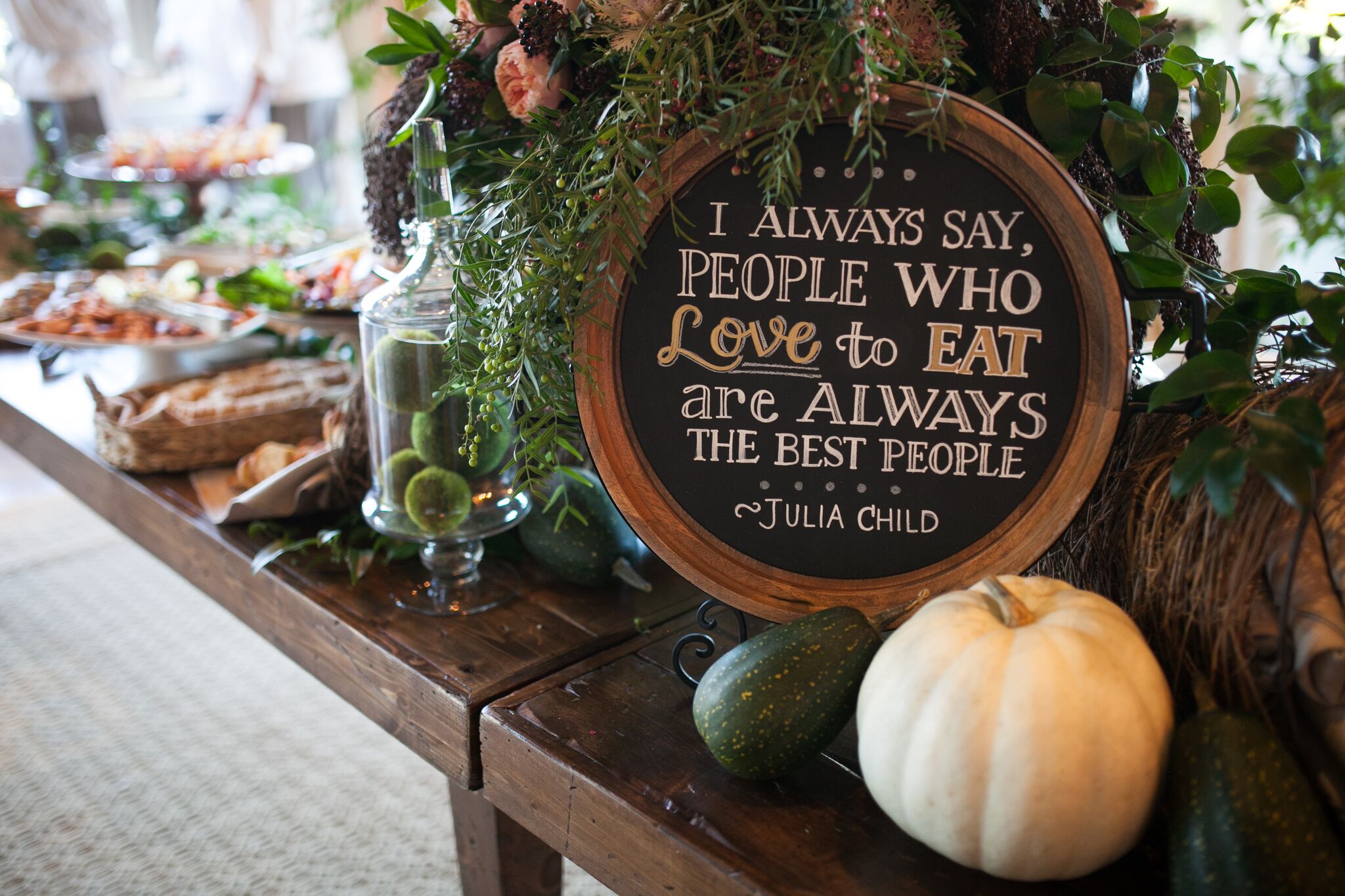 I hope you enjoyed this post about one of my favorite design programs out there. If you're looking for a user-friendly visual design program that will WOW your clients, you'll definitely want to give this a try.
You can find more information about Olioboard here.
Thanks for reading, friends! Have a wonderful week!
If you want to learn more about tools that will help you in your wedding, event, or floral business, we can help! We offer coaching and consulting packages that will give you the tools to run your business with grace and ease. To get started, contact us here.